Empowered Retirement
Charles Bobo, founder of Ascend Financial Group, shares his thoughts that a proactive strategy yields an empowered retirement. Ascend helps clients properly set up or restructure a retirement that considers age, current portfolio performance, market performance, future goals, and a desire to create a legacy.
Proactive Strategy = Empowered Retirement

Sustained Growth
Indexed returns provide strong upside growth, eliminates downside risk, resulting in more security.

Liquidity
Provides you cash in the case of unforeseen events such as illnesses, family emergencies, or long term care.

Guaranteed Income
Provides guaranteed lifetime income outside of Social Security; an income you cannot outlive.
Can you afford excessive market losses?
The older you become, the more guaranteed income sources are needed.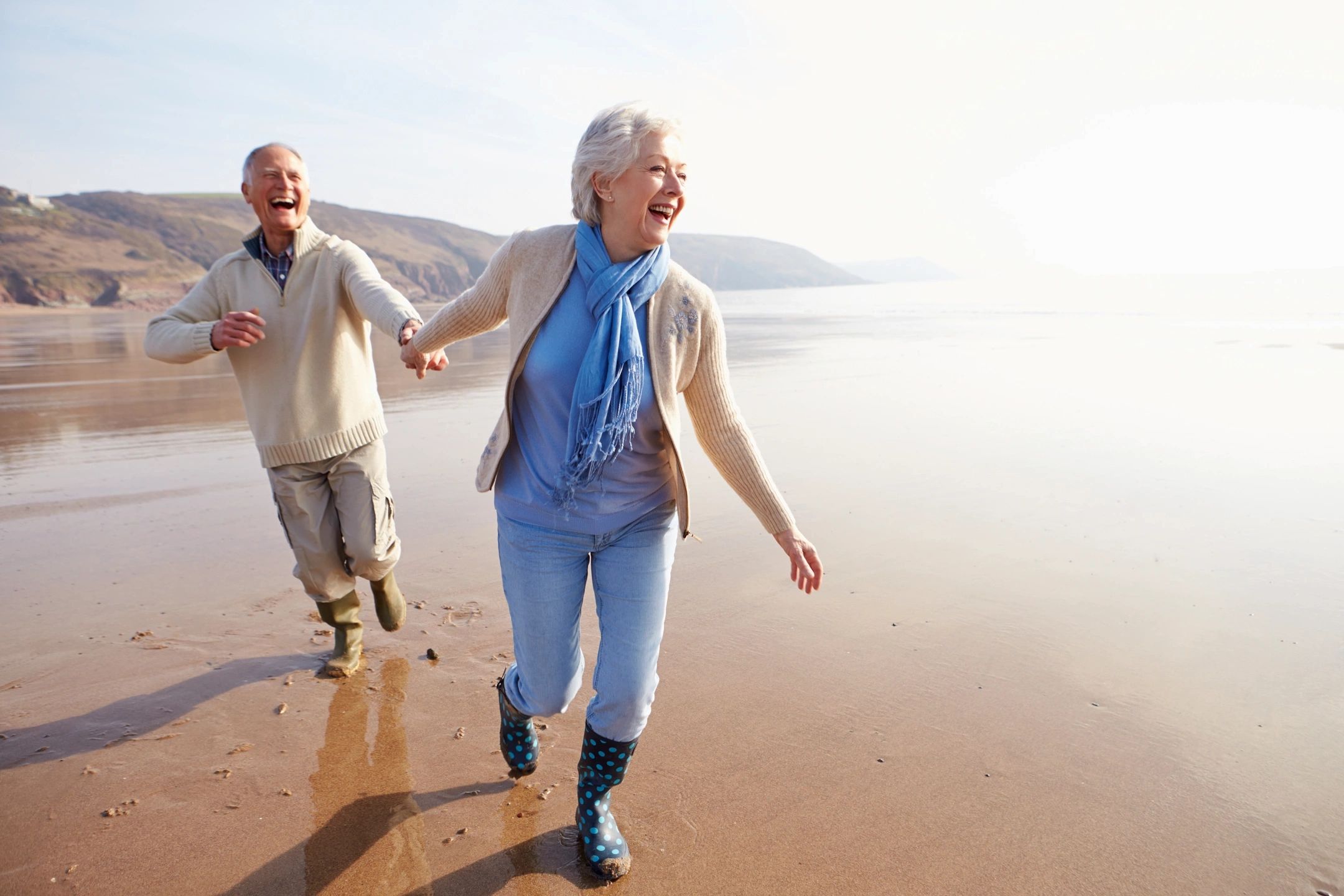 Do you have a qualified retirement plan?
We help people strategically transfer their retirement funds from 401(k), IRAs, 403(b), 457(b), and other such programs into safe buckets with fixed index annuities to assure you will never run out of money and still benefit from upside market growth. The three strategies we focus on include Sustained Growth, Liquidity, and Guaranteed Income.