About Ascend Financial Group
We Listen Big & Talk Small
At Ascend Financial Group, we listen more than talk… enabling us to gain a deeper understanding of your needs and goals. When you come to Ascend, it's so much more than being sold a product.
Our goal is to elevate you to new level of financial stability, which requires more than just an insurance or wealth accumulation product. We build relationships that will last for the long-term, understanding that your needs and goals will change through the years.
Charles Bobo
---
As the founder of Ascend Financial Group, Charles' vision for the organization is creating a high-touch boutique financial services firm that focuses less on client quantity and more on client quality. With more than 25-years experience as an entrepreneur and insurance executive, he founded Ascend in 2019 to focus primarily on those approaching retirement and small businesses owners. He has established relationships with more than 15 A-Rated financial companies, empowering Ascend to address nearly every client need.

Bryan Bell
---
Bryan joined Ascend in 2021, after spending the last 10 years developing customer service systems for Wells Fargo, US Bank, and USAA. For the last 3 years Bryan worked with Farmers Insurance as a Business Development Strategist, where he assisted insurance agents in start ups; implementing marketing strategies, recruiting, and developing a deep book of business. He brings that expertise to Ascend as he builds his own book of business and helps the firm continue to build upon its high-touch style in servicing clients' needs.

What are the Principles that Guide Us?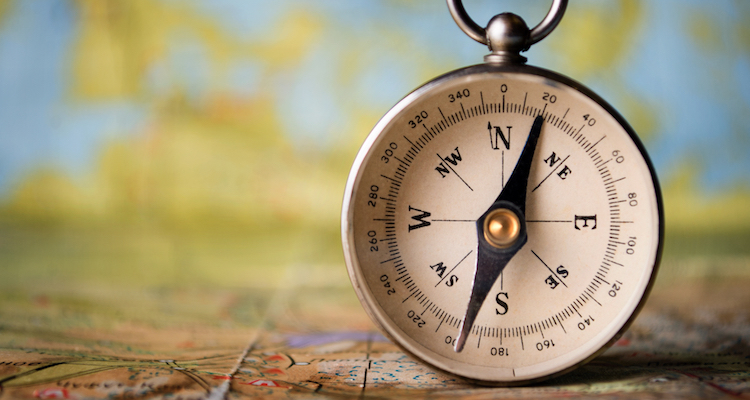 We don't do anything our mothers would not be proud of
We treat clients with the utmost respect and integrity
We seek to empower our clients for financial success
We understand success is a marathon, not a sprint
We are entitled to nothing, but work to earn everything